Scrap Metal, Electronics Recycling And Copper Processing Solutions
BlackRock Recycling is a full-service recycler of scrap metal and electronics, providing sustainable solutions for businesses and individuals in Georgia. We specialize in buying, processing, and recycling ferrous and non-ferrous metals, electronic waste as well as Copper Processing. Our services include scrap pick-up and drop-off, bin rentals, and on-site consultation, with a focus on reducing environmental impact through responsible recycling practices.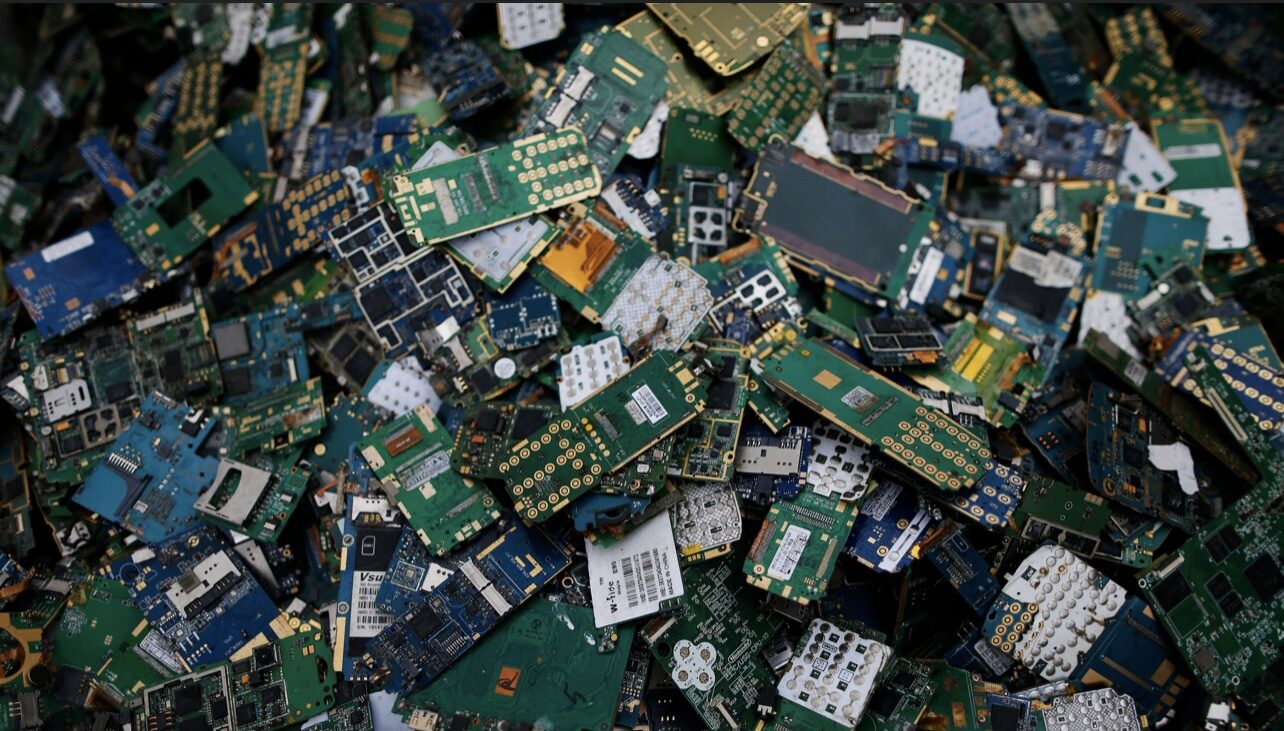 EXCEPTIONAL SERVICE

COMPETITIVE PRICES

PROMPT PAYMENTS
Our state-of-the-art processing equipment allows us to efficiently process a wide range of materials, ensuring that they are handled in the most responsible manner possible. We offer pick-up and drop-off services, as well as scrap bin rentals, to make recycling easy and convenient for you.
BlackRock Recycling is committed to responsible recycling practices that are both environmentally friendly and economically advantageous. With years of experience in the recycling industry, our team of experts is equipped to provide comprehensive recycling solutions for businesses and individuals alike. We offer competitive pricing, pick-up and drop-off services, and personalized support to make recycling convenient and hassle-free.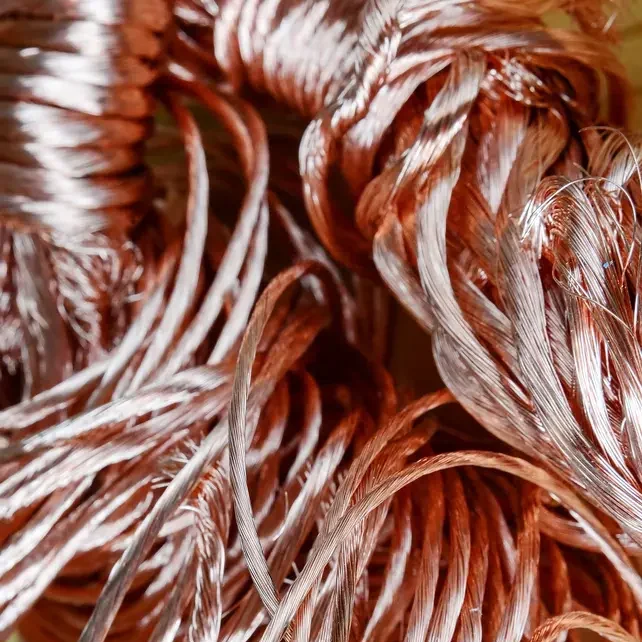 Our professional team works to increase productivity on the market.
We are dedicated to reducing the negative impact of waste on the environment through responsible recycling practices. By working with BlackRock Recycling, you can feel good knowing that your recycling efforts are making a positive impact on the environment.
Contact our team today to learn more about our services or to schedule a pick-up or consultation. We look forward to helping you find a home for your by-product and contributing to a more sustainable future.
Nam liber tempor cum soluta nobis eleifend option congue nihil imperdie.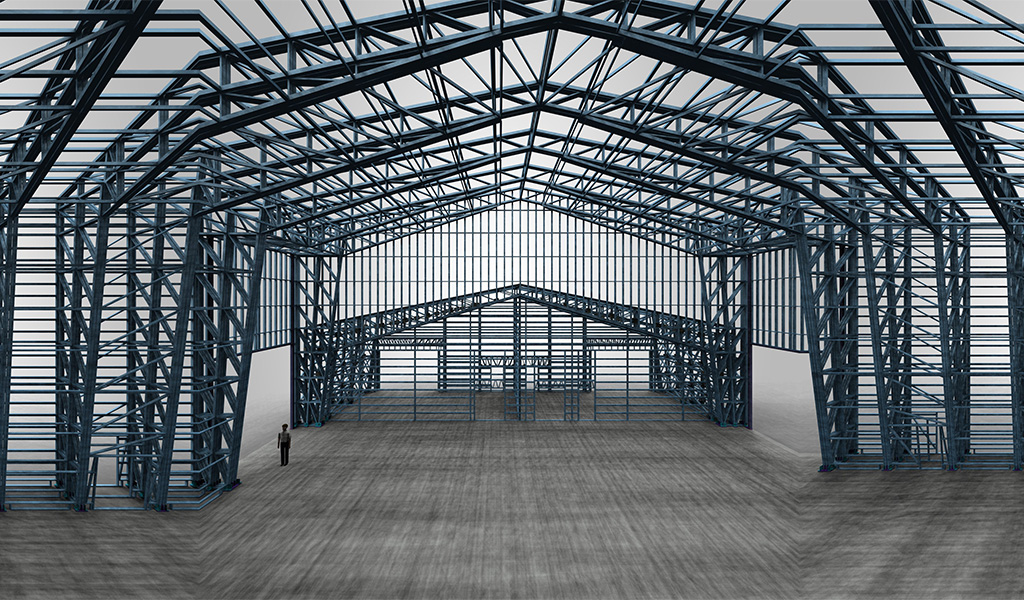 Recycling has become a pivotal component of sustainable living in a world that is becoming increasingly conscious of the environment.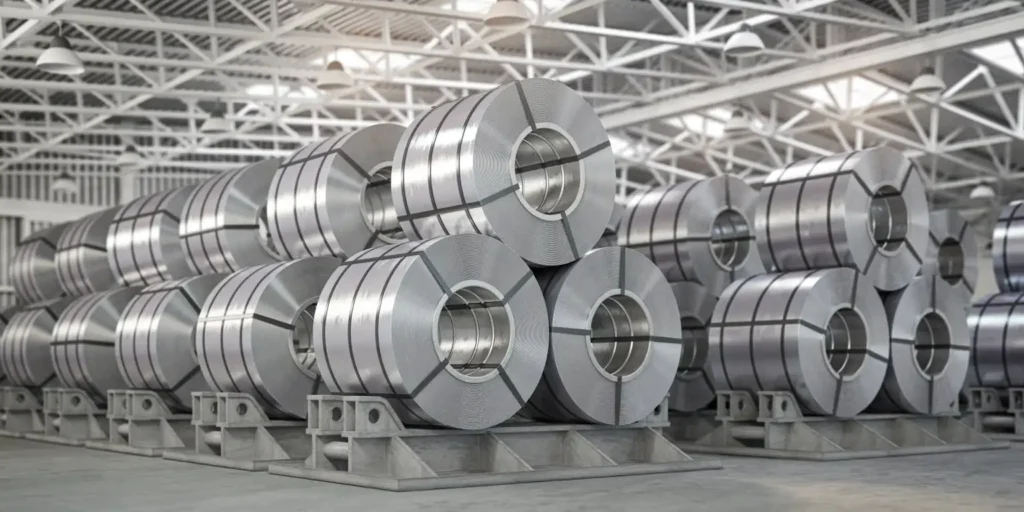 In today's environmentally-conscious era, sustainable practices are not just an option; they are a necessity. As industries ramp up their