BlackRock Recycling not only values responsible recycling practices, but also offers competitive pricing for all types of scrap metal, e-waste and insulated wires.
We understand that convenience is key, which is why we offer pickup and drop off services and rental options to make recycling your materials effortless and minimize any disruptions to your schedule.
Our team provides personalized support, including on-site consultations and training, to help you achieve your recycling goals and ensure that you receive the best value for your material.
By choosing us, you can trust in our commitment to responsible and efficient recycling services, making us the top choice for individuals and businesses seeking a sustainable future.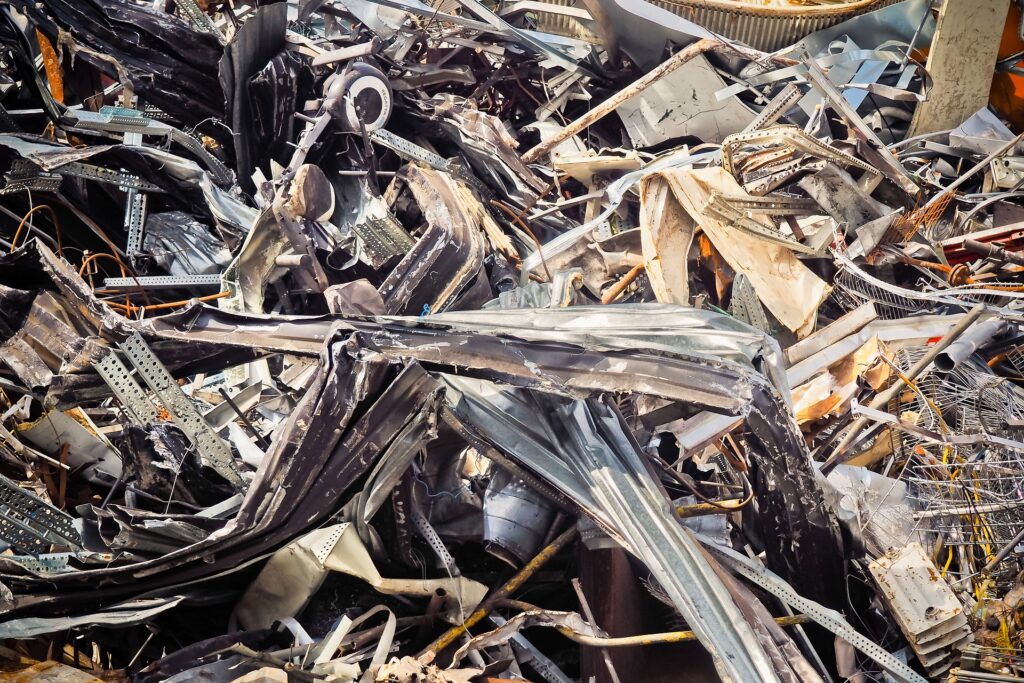 We believe that everyone has a responsibility to contribute to a cleaner and healthier planet, and we are here to help.
Contact us today to learn more about our services and how we can help you dispose of your scrap metal, e-waste and insulated copper wires in a responsible and sustainable manner.

EXCEPTIONAL SERVICE

COMPETITIVE PRICES

PROMPT PAYMENTS